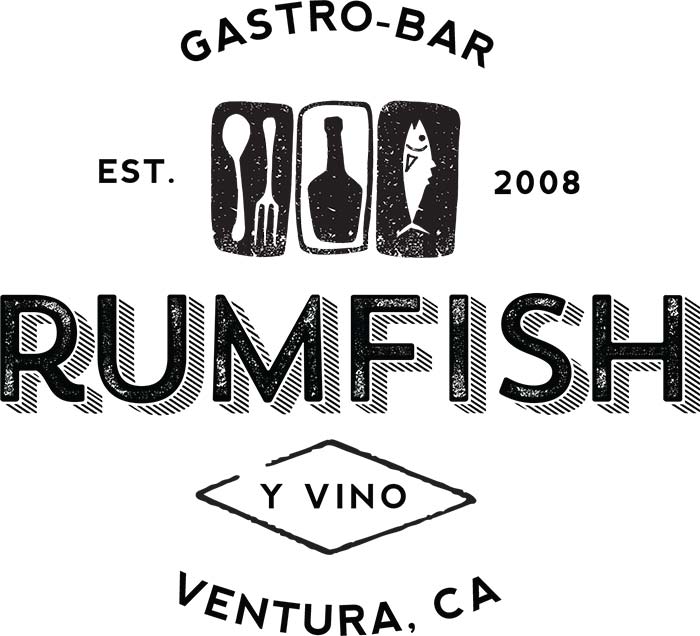 As of  December 6th, 2020 we have been mandated to only operate with takeout and delivery.
Here's a few ways to place an order with us. 
See our Special All Day Take Out Menu below
View Take Out Menu:
Review our NEW TAKE OUT ONLY hours of operation:
12-7 pm Monday- Saturday
Call us at 805-667-9288, or 805-667-7533
You can also message an order to 805-667-7533
Please let us know your order request, pick up or delivery, name and address (if to be delivered), and a phone number.
Or, use a 3rd party delivery service (Door Dash, Postmates, Grub Hub) they may or may not have updated information and menus.  We are working to update these platforms, but of course prefer if you call us directly!

AND DON'T FORGET TO ADD ANY OF OUR COCKTAILS TO YOUR ORDER!!  BARTENDERS ARE STANDING BY!
?